featured

cities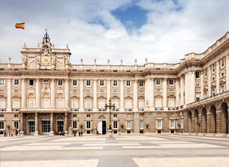 Madrid, the capital and largest city of Spain, is a truly captivating place; a city that is absolutely brimming with history, culture and an unlimited number of diversions. Madrid is the third-largest city in the European Union, after London and Berlin, with a population of approximately 3.2 million.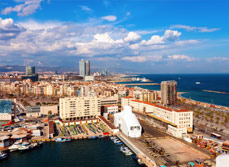 Barcelona is a gothic and modernist marvel on the Mediterranean Sea, well known for its quirky, cosmopolitan, cool character as one of the world's leading tourist and cultural centers, and its influence in commerce, entertainment and fashion contribute to its status as one of the world's major global cities.
EU Business School News
At EU Business School, we're delighted to announce that Markus Hongler, CEO of the Swiss-based insurance giant La Mobilière, will be joining us for an exclusive guest speaker session in Montreux, Switzerland. Mr. Hongler will share his ground-breaking vision and strategy for the future of the insurance business with EU Business School students and our distinguished guests. Click here for full press release.