featured

cities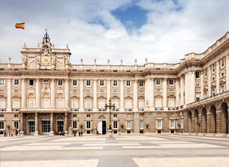 Madrid, the capital and largest city of Spain, is a truly captivating place; a city that is absolutely brimming with history, culture and an unlimited number of diversions. Madrid is the third-largest city in the European Union, after London and Berlin, with a population of approximately 3.2 million.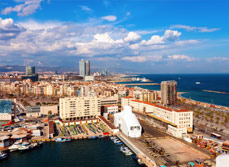 Barcelona is a gothic and modernist marvel on the Mediterranean Sea, well known for its quirky, cosmopolitan, cool character as one of the world's leading tourist and cultural centers, and its influence in commerce, entertainment and fashion contribute to its status as one of the world's major global cities.
EU Business School News
EU Business School is proud to announce that it will offer seven new, state-recognized master's programs from the Universidad Católica de Murcia (UCAM) at its campuses in Geneva and Montreux from October 2019. In March, our MBA and Executive MBA programs were ranked Tier One by CEO Magazine, which also named our Online MBA the best in the world for the fourth year in a row. Click here for full press release.