Student travel advice: best places to rent a villa in Costa del Sol
Category:
Studying in Spain
A trip to Spain's Costa del Sol is a whirlwind adventure of sun, sand and unforgettable doses of Mediterranean culture. Whether you're visiting the quaint village of Mijas, the historic streets of Ronda or the picturesque town of Casares, this Spanish region will leave you in awe. Hiring a villa is one of the best ways to experience its charms, giving you your own space to cook and relax throughout your trip. Here's the best places to go…
Ronda
Ronda is an iconic Spanish town and not just because of the scenery. Great writers like Orson Welles and Ernest Hemingway both drew inspiration from its serene waterfalls and luscious green backdrops. If you're thinking about staying in Ronda, make sure you visit one of the local vineyards. As well as soaking up a widely renowned part of Spanish culture, then you'll likely sample the various different types of red, white and rose wine that are made locally.
Mijas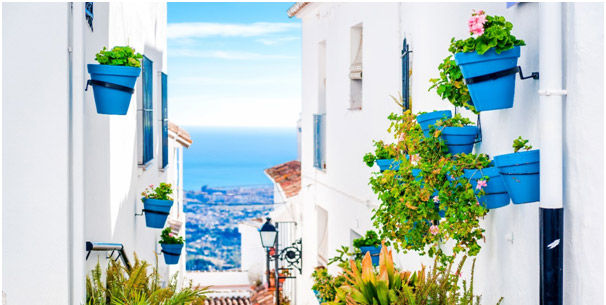 Not far from Malaga airport, Mijas is one of the region's best kept secrets. Venture around on traditional burro taxis (donkeys who'll take you from A to B) and roam the village's narrow streets in search of some tapas. Renting a villa here can give you stunning views of the surrounding coastline. On top of that, Mijas is aptly perched on the hills overlooking the Mediterranean Sea, making it perfect for any number of iconic travel photos.
Casares 
With a population of around 3000 people, Casares is perfect for an idyllic getaway from the hustle and bustle of everyday life. Once you've arrived, whip up a pack lunch in your self catering villa then walk to the Castillo de Casares. This Arab-built castle is the perfect place to take in panoramic views of Andalusia and the many white roofed buildings that stretch across it.
Fuengirola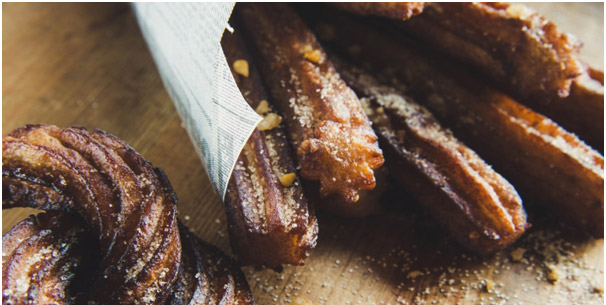 Renowned for its sandy beaches, Fuengirola is a haven for culture lovers as well as sun worshipers. Hike up one of the Sierra de Mijas, a local mountain range that'll give you an entirely different perspective of the Costa del Sol's scenery. Back on sea level, the markets in Fuengirola offer a delicious blend of local ingredients. Stock up on meats, cheeses and hearty loafs then make some holiday sandwiches back in your villa.
Nerja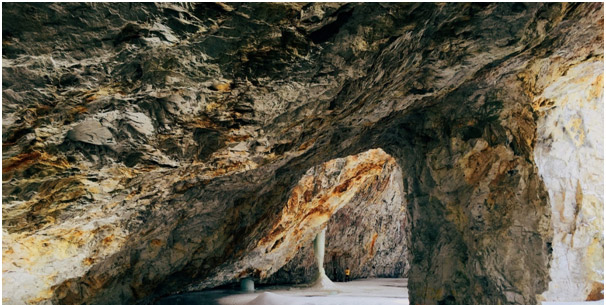 The town of Nerja comprises everything you'd want in a Spanish coastal destination – cliffside coves, restaurants and an untold supply of glistening beaches. If you're visiting, head to the Caves of Nerja. This complex of caves is home to a selection of concerts, combining music and a truly jaw-dropping setting for an evening you won't forget any time soon. Other popular things to do here include scuba diving. Why not dip into local traditions and see some of the surrounding marine life?
The Costa del Sol has no shortage of towns and villages perfect for renting a villa in. Head here with a group of friends to really make the most of having rented accommodation. After all, what really beats barbecues outside and the baking hot Spanish sun?